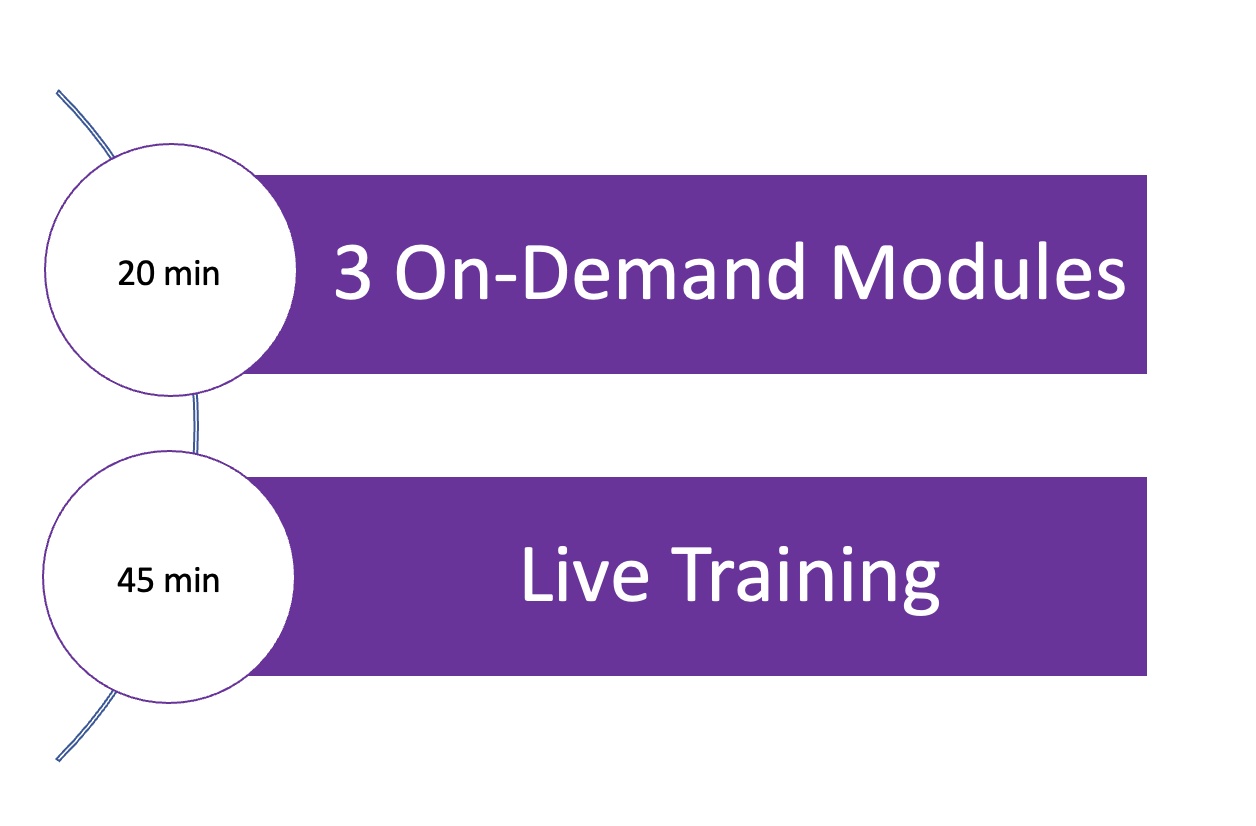 Welcome to Compassion Sharing!
For this course, you will have access to three recorded foundational Modules to complete at your own pace on your own. Downloadable Guides will support targeted personalized learning as you advance in The Course. Compassion Sharing LIVE Training is included with The Course. Upon completion of the Modules, sign up for your LIVE Training to learn the Compassion Sharing Tool.

In this course you will...
Increase your emotional awareness from a lens of compassion
Expand your understanding of secondary traumatic stress and compassion fatigue
Learn how self-care can be targeted to support you
Explore your unique purpose, which can anchor you in your work
Learn Compassion Sharing through LIVE Training which comes FREE with this course
The Compassion Sharing Course©️ comes bundled with The Training Course free!


Upon completion of The Course Modules, you will enter The Training Course and sign up for your LIVE Zoom Training