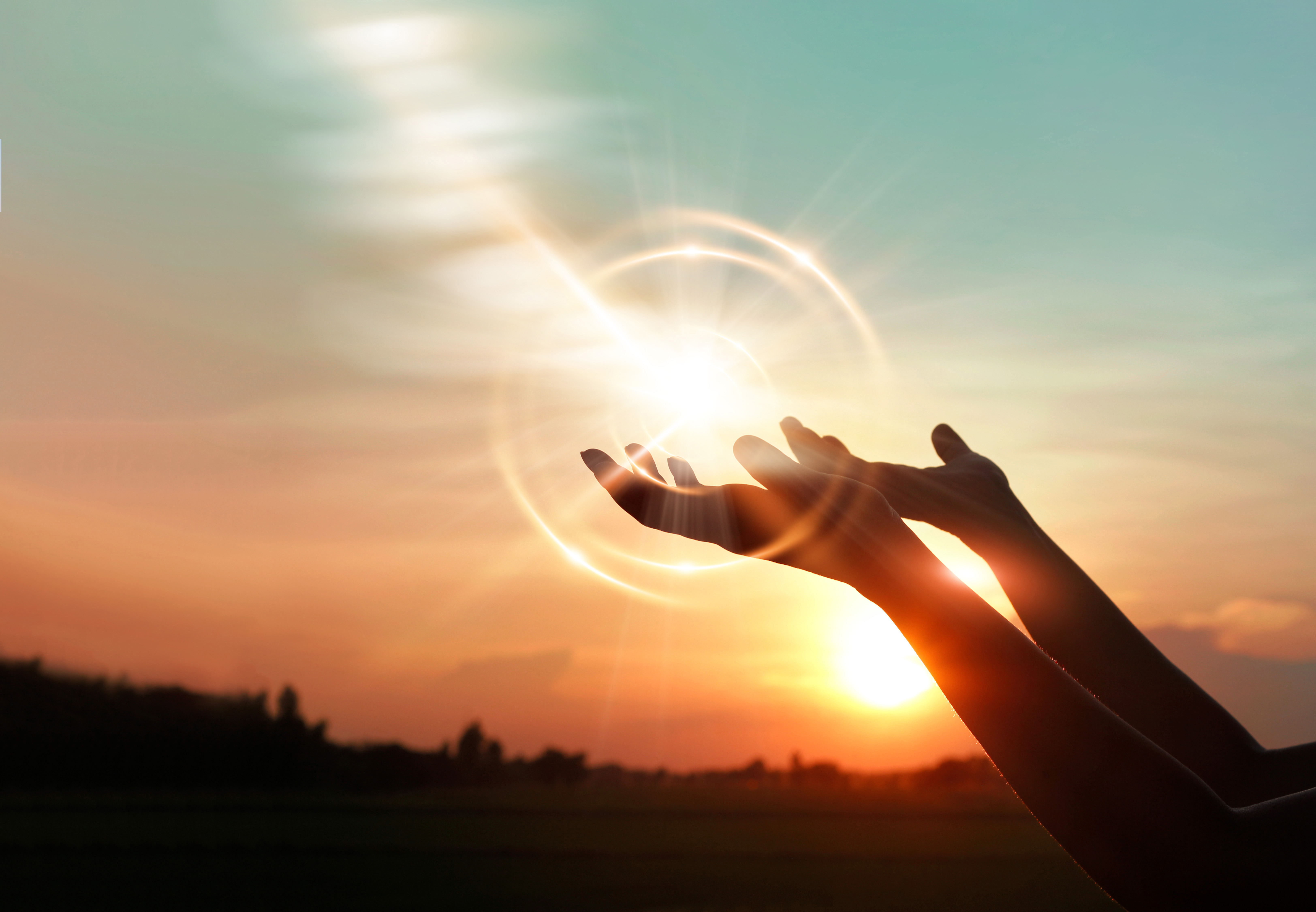 Reiki is universal life energy that supports physical, emotional, and spiritual healing, when delivered through light touch or distance healing by an attuned Reiki Master. Experiences of Reiki vary yet most feel great calm, and sleep deeply the following night. With repeat sessions, Reiki can support insight, creativity, and transformation.
While simply sitting or lying down, awake or asleep, reiki energy will be sent to you, for relaxation and balance, for a duration of 45 minutes.
$180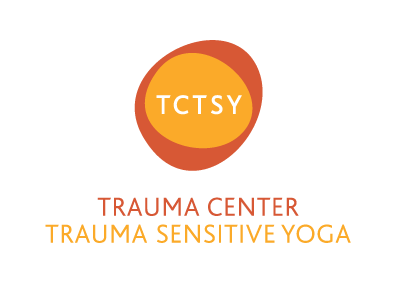 Trauma Sensitive Chair Yoga
Trauma Sensitive Yoga is a specialized body-based practice that supports participant empowerment, choice, and present moment awareness, within the context of a safe relationship. As such, it has been shown in research, including randomized controlled trials, to decrease traumatic stress symptoms. Trauma Sensitive Chair Yoga is an accessible practice requiring no prior experience, and no props but for a chair. This session will be shared one-to-one with Dr. O'Hara on Zoom for 45 minutes. Additionally, you may choose to sign up for a LIVE virtual group class.
$180 - Individual 1:1
$20 - Group Class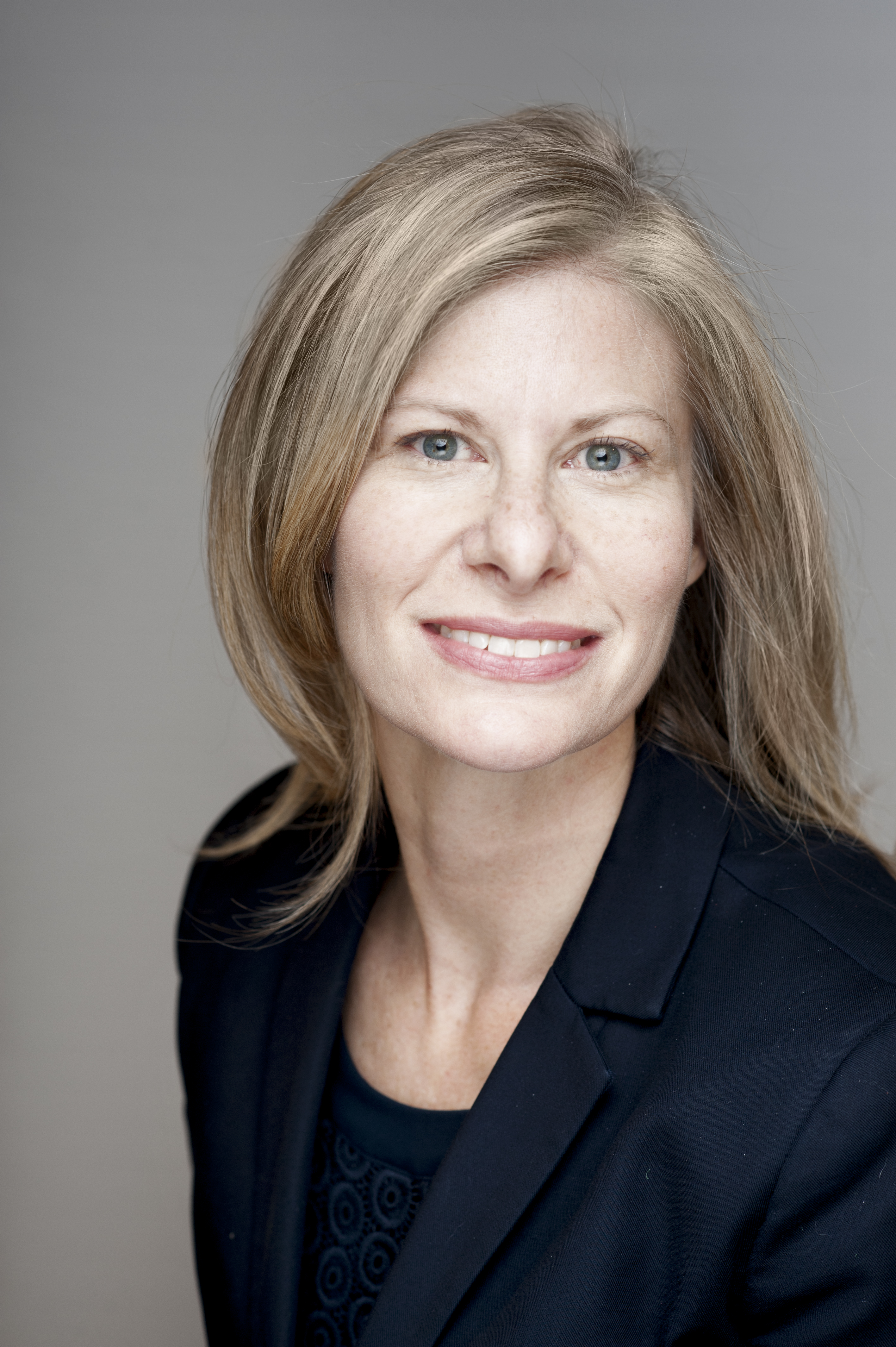 Dr. Mandy O'Hara is a trained Reiki Master in the Usui tradition, with experience for over a decade. As well she has completed 300-hour training as a Facilitator of Trauma Sensitive Yoga, expanding her path as an Integrative Healer.
Please note, Compassion Sharing Healing Sessions do not involve diagnosis or treatment of any kind or for any condition. They do not replace medical or psychological care, yet may support your wellbeing.

Frequently Asked Questions
How do I schedule my Healing Session?
Upon signing up, you'll receive instructions on next steps by the scheduling calendar once approved.
Can I purchase Healing Sessions more than once?
Absolutely! You may also want to explore Bundled purchase options of The Course and Healing Sessions when you first begin with Compassion Sharing.